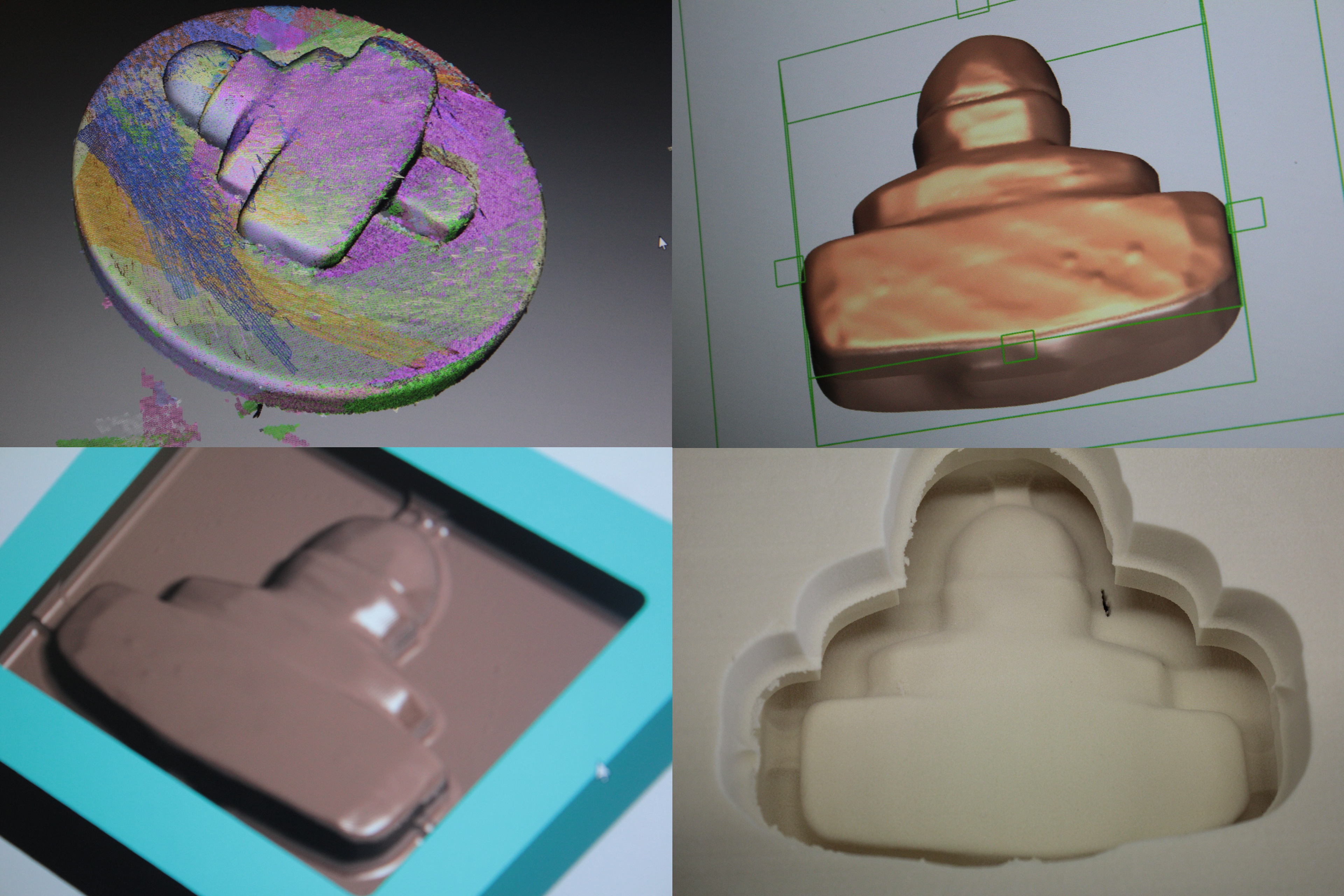 JUST*ICE CREAM is an attempt to put the
mechanisms and visual language of capitalism to the use
of addressing its own blind spots: the structural
marginalization of underrepresented others.

Starting from the idea to sell ice cream in Europe,
made from the produce of Palestinian farmers in
the West Bank and Gaza, the concept grew to
include refugees in Europe, making ice cream with
ingredients and recipes from their respective areas
of origin.

Like Warhol brought the supermarket into the
gallery with his Brillo boxes and Campbell soup
cans, just*ice cream aims to bring the gallery into
the supermarket.

Balancing between collaborative artwork in public
space and social enterprise, during the summer of
2016, we have produced a considerable amount of olive oil ice cream, made with Palestinian olive oil, and sold
this to vegetarian restaurant 'Love & Peas', in the
Hague.